Treasure Garden Umbrellas and Bases
Our Specialty Collection offers unique design and shade solutions to complement any outdoor setting with its distinctive look. From a 9' Market Tilt to a 13' Cantilever, we offer shade products that can serve as an outdoor work of art and more importantly, to shade your area.
Since 1984, Treasure Garden has built a reputation of leadership by producing top quality, handcrafted umbrellas. Combining advanced technology with the latest color and fabric trends, Treasure Garden continues to enhance their products and their performance every year.
American Backyard is committed to providing the largest and most innovative selection of shade solutions to suit all your needs and include umbrella lighting and furniture cover protection. That is why we partner with brands like Treasure Garden –  they are consistently designing, testing and bringing new innovations to the shade industry. They provide a variety of umbrella products in 3 diverse categories. You can find them all under one roof here at American Backyard!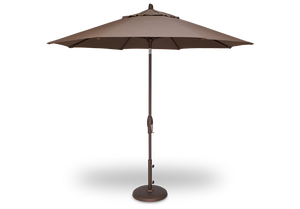 Treasure Garden 9ft Auto Tilt Umbrella
Quick View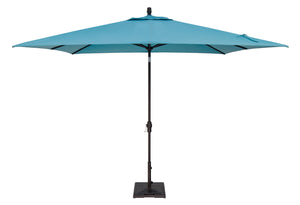 Treasure Garden 8'x10' Auto Tilt Umbrella
Quick View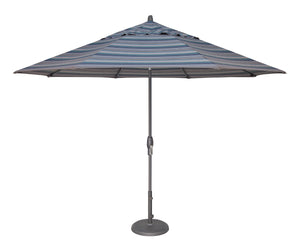 Treasure Garden 11ft Auto Tilt Umbrella
Quick View